Have you ever wondered what it's like to breathe underwater and be part of the amazing wonders of the underwater world ?
Welcome

to Muslimah Divers 
If you are looking to dive with only ladies, trained by lady instructor and syariah compliance activities, we are the 

 

Malaysia's longest established recreational Muslim Lady scuba diving

 community. Muslimah Divers vision is to gather all muslim ladies scuba diver worldwide. 
Just want to have a go at scuba diving ?

Want to dive with like minded individuals ?

Want to learn to dive ?

Already a qualified diver ?
Whether you're a complete beginner, already a qualified diver with another agency, or you just 
want to have a go at scuba diving, why not get in touch with us.
MUSLIMAHDIVERS 
DRIVEN by ADVENTURE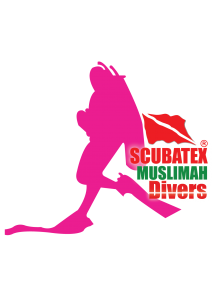 FOLLOW US FOR LATEST UPDATES